Due Diligence Analyzes Platform's Capabilities and HIPAA Compliance
PIP performed a quick-turn, comprehensive due diligence of the portfolio company's proprietary platform as a service (PaaS) to assess capabilities and whether the platform complied with HIPAA regulations.
Industry: Healthcare, Technology
Service: Due Diligence
The Challenge
A leading PE firm needed to identify red flags and value creation opportunities of a potential healthtech acquisition's proprietary software application.
The Solution
A cross-vertical team performed due diligence to assess the technology, product management, support tools, HIPAA compliance, and long-term value creation potential.
The Result
PIP conducted a rapid on-site and thorough deep dive of the portfolio company and its software, delivering an actionable due diligence report to our client.
Average healthcare deal size increase in 2019
Total disclosed deal values for PE in healthcare for 2019
Earnings value increase for healthcare companies with strong technology component
HealthTech Platform Assessment and Recommendations
Healthcare companies that have a strong technology component are valued an average of 17.1 times earnings, significantly outperforming the broader healthcare industry.
For this reason, the portfolio company assessed by PIP in this due diligence, which had a proprietary healthcare PaaS offering, presented high-potential value creation. Our Private Equity client needed validation that the acquisition of this portfolio company and its platform could deliver on the promise of growth.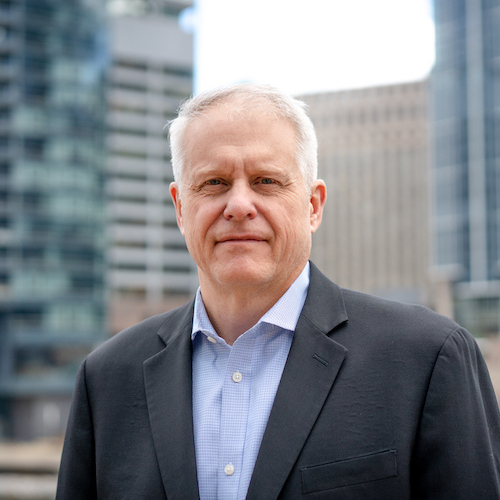 "Our Private Equity client reached out to PIP because they knew from talking with those in the industry that our technological expertise, pragmatism, and value-creation focus made us the ideal partner for this due diligence."
John H. Bisack III
President, Managing Director & Founder | Performance Improvement Partners
Platform Deep Dive & HIPAA Compliance Review
To determine both current and future potential of the healthtech platform, PIP assessed its capabilities and HIPAA compliance alignment as part of the due diligence.
Functionality
Did the platform have bugs or issues that would hinder its growth potential? Our client needed to determine if the platform capabilities were functioning as intended.
HIPAA Compliance
The platform dealt with personal health information (PHI), so it was essential that PIP ascertain whether the platform complied with HIPAA regulations.
Maintainability
To move forward with the acquisition, our client needed to understand whether support and maintenance were robust — and what processes were needed to maintain functionality.
Scalability
Key to tech-enabled value creation is scalability. As a proprietary PaaS software, the team needed to determine whether the platform could scale for potentially new features, add-on acquisitions, and larger markets.
Growth Potential
In the end, our client needed to understand how the technology could support a value creation model, from both a technological and organizational perspective.
"This pre-acquisition technology due diligence was critical to our client, who saw the opportunity — and inherent risks — in acquiring a healthtech platform. It was this need to understand the functionality and maintenance, not to mention HIPAA regulatory compliance, that made the due diligence necessary."
John H. Bisack III
President, Managing Director & Founder | Performance Improvement Partners
PIP Performed A Robust Analysis Of The HealthTech Platform
To best meet the needs of our client, PIP designed a custom due diligence to assess functionality, maintainability, scalability, and regulatory compliance.
On-Site Visit
The PIP team traveled to the portfolio company headquarters, where a tour and review of the facilities revealed strong security and organizational processes.
Face-to-Face Interviews
By performing one-on-one and group interviews, the PIP team developed an understanding of the product offering and the underlying technology.
Product Management Review
A walk-through of the product management and development organizations uncovered strong people, process, and technology resources.
Support & Maintenance Assessment
Planning and development process reviews by the PIP team also highlighted strategically-deployed supporting tools to enable agile development.
HIPAA Review
Our teams reviewed HIPAA compliance and discovered a robust framework, ensuring a low-risk asset to our Private Equity client.
Actionable Deliverables For Our Private Equity Client
Fast, accurate, and actionable intelligence is critical to maximizing value creation. By giving our Private Equity client in-the-field briefings — with both quantitative data and qualitative analysis — the client had the intelligence needed to make an informed decision.
Verbal Debrief of Preliminary Findings
Multi-Dimensional Data Analysis
Diligence Report
Recommendations
In addition to evidence and analysis, the PIP team also provided recommendations for the acquisition strategy and the post-acquisition value creation roadmap.
Related Resources
Related Case Studies & Work
Learn more about our work and how we drive value with technology for top Private Equity firms. 
Do IT Due Diligence Right. Partner With PIP.
Engage PIP and get expert, pragmatic IT due diligence analysis to inform acquisition decisions.